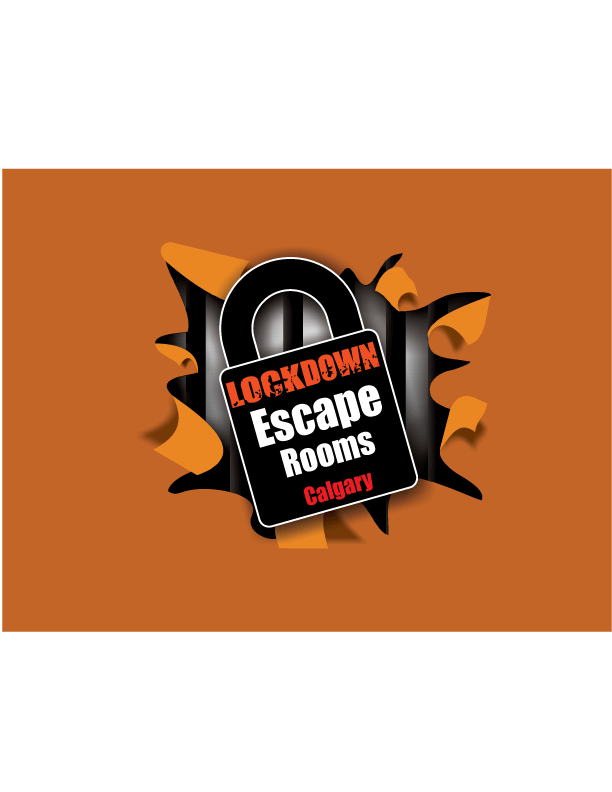 Proudly a growing Alberta family business. Everything made in Alberta
(props/electronics/etc)
Feb SPECIALS
​
ONLINE BOOKING special use promo code

Save5

to save 5​%
​
$20.00 per person Haunted Escape Game "Old Cricket House"
Plays Friday and Sat
​
Escape Challenge - Challenge another team to the same themed game. Win prizes for Playing - Win the challenge for restaurant gift card to celebrate!
PLAY FOR FREE ON YOUR BIRTHDAY
Use promo code when booking:

BIRTHDAY
(Regular escape room ticket price -$28.35 )
Birthday special can be applied to motion escape rooms for -$28.35off
Must be the day of or 2 days before or after.
May be asked to show ID
Not valid with other promotions
Only 1 birthday per game. Must book and play with 5 or more people.
Large Group Booking Discounts
Corporate, Birthday Party, Social Event
Discounts available for groups with 15 plus people
Same start times for all game rooms booked
Discount 15-26 people = 10% off, 27-36 people = 15% off, 37-78 people = 20% off
Rates based on per person pricing on how many; Adult, Youth, Children
Extra charge for motion escape games (with large group player discount)
(all themed games to be booked to 80% capacity for large group discount)
Facility Capacity for Large Groups
78 Total with Regular and Motion Games
Regular Escape Games max = 52 players between 8 games
Motion Escape Game (extra charge) max = 26 players between 4 games
​
Small and Large Party/Meeting rooms available for before and after your game!
Call for more details on renting the space out.
​
We book enough staff for your event.
However, there is a 48 hour cancel policy on tickets booked.
Lock up your date and contact
PH: 587-352-4836
​
(Early and online booking discounts, promotional discounts can not be applied to this special)