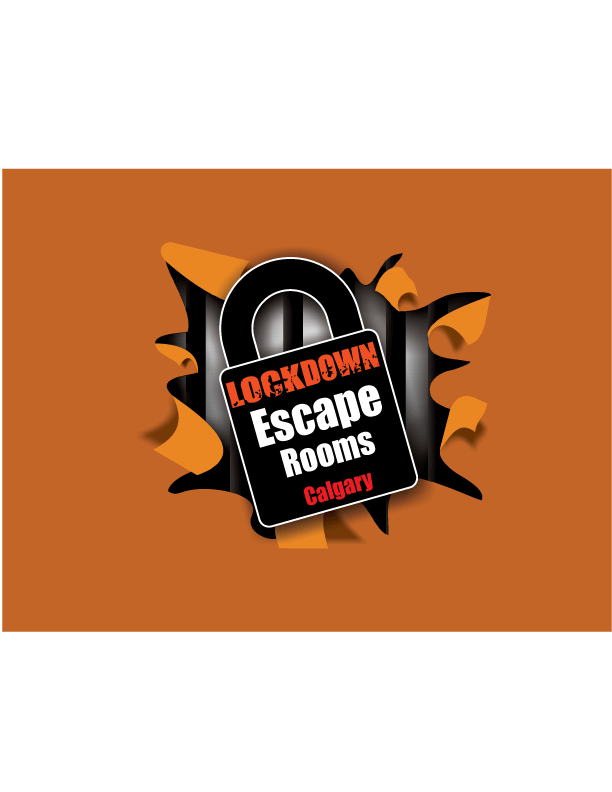 Proudly a growing Alberta family business. Everything made in Alberta
(props/electronics/etc)
Calgary SE (South East)
South East of Chinook Mall (2 min)
Unit 80
Calgary Alberta
​
PH: 587-352-4836
EMAIL:
HOURS OF OPERATION
Mon - Thurs .... 4:30pm - 10:00pm
Fri ... 2pm - 11pm
Sat ...1:00pm - 11pm
Sun ...1:00pm - 7pm
​
Weekday Afternoons for large groups by appointment
M-F as early as 1pm
​
2020 Holidays
Feb 17th - 1pm - 11pm Mon
(Family Day)
​
April 10th 1pm - 10pm (Good Friday)
April 13 - 1pm - 10pm Easter Monday
​
​
​
Large group, corporate or birthday parties
Can be booked Mon - Thurs 12pm - 4pm. Please call or email the office to arrange events. We are happy to try and accommodate.